Dimaria Construction offers you the expertise and skills of its general contractor in Montreal and the South Shore, especially in Longueuil.
Construction, Renovation and other works in Longueuil
Our general contractor specializes in the construction, remodeling, renovation, expansion, and restoration of professional buildings, including :
Warehouses
Factories
Offices
Shops and others.
You can also entrust us with excavation work, as well as the construction of steel and wrought metal structures :
Beams
Columns, mezzanines, equipment supports
Walkways
Stairs and others.
Our services also include the construction and development of concrete structures :
Floors
Stairs
Ramps
Sidewalks
Retaining walls and others.
From building construction to multi-level parking lot renovations, we offer complete services.
Drainage and piping work are also part of our services :
Gutters
Catch basins
Sewers
French drains.
We are also experts in sealing and waterproofing with membranes :
Slabs
Underground parking lots
Foundations
Crack sealing and water retention basins.
In the context of repairing or renovating multi-level parking lots, we perform :
Concrete removal and replacement
Demolition of underground parking
Reconstruction of underground parking
Crack injection
Compliance with waterproofing membranes.
Versatile, we can also renovate the main entrance of your building.
Our strongest points
Our services
Building construction, renovation, and expansion
Construction of steel and metal structures
Concrete work
Drainage and piping work
Caulking and installation of waterproof membranes
Repair of elevated parking lots
Office renovation and refurbishment
Renovation of building entrances
Our strengths
25 years of experience
Work covered by liability insurance
Good value for money
Respect for deadlines

We Serve
Montreal
South Shore (Longueuil)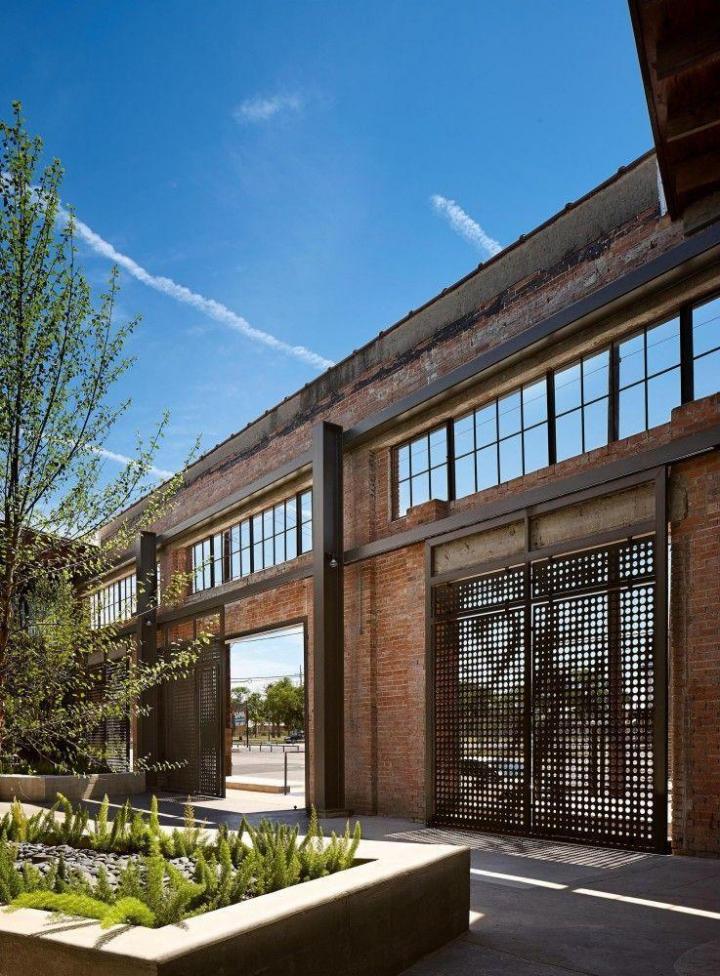 25 Years of Construction, Renovation, Expansion and Renovation Experience in Longueuil
With over 25 years of experience in construction, renovation, expansion, and renovation of buildings in Longueuil, we carry out all the work entrusted to us with complete equipment, guaranteeing results that meet your expectations.
Whatever type of building you want to construct, you can trust us. To do this, we conduct a feasibility study to evaluate possible options.
Accredited by the CCQ, we offer you a professional and standards-compliant service.
We are committed to providing you with solid, robust, and durable structures covered by liability insurance.
Methodical and serious, we work with respect for deadlines.
For all construction work in Longueuil, we guarantee services that respect your quality requirements.